Our Services
We proudly serve the San Francisco Peninsula community, meeting the business, accounting and taxation needs for small businesses and individuals. Whether you are simply looking for assistance preparing and filing your tax returns, or you are looking at outsourcing your accounting and bookkeeping for your business, our English / Chinese bi-lingual staff are here to help.
Business
We can help you grow your business by providing a wide range of financial planning and modeling services.
Interested in expanding your business? Acquiring a new business? We can help you run the numbers to see if your plan is financially viable.
Needing advice to cope with the ever-changing digital world? We also provide consultation services to help you establish and maintain an internet and social media presence.
Accounting
We provide a wide range of accounting and bookkeeping services so you can focus on managing and growing your business.
From basic bookkeeping to complete outsourced accounting, from managing your payables and receivables to preparing your quarterly and annual payroll and sales tax filings, we can help you tailor a solution that will meet your business' needs.
Want to run your business from anywhere? We are Intuit QuickBooks Online Advanced Certified ProAdvisors and we are happy to show you how you can manage your business in the cloud.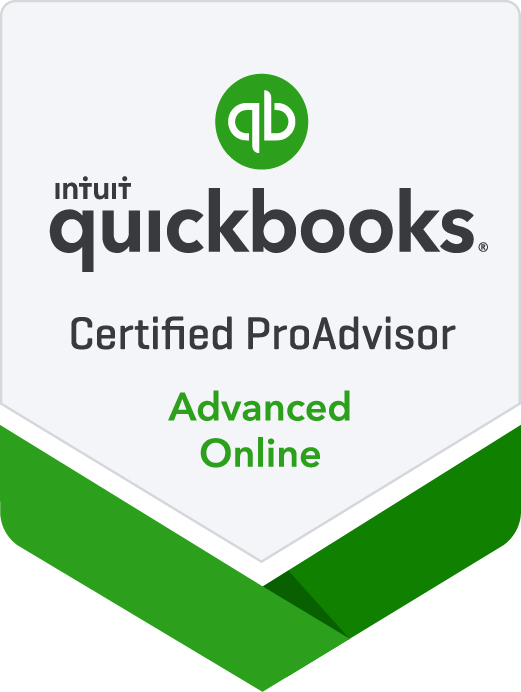 Tax
Feeling dragged down every spring?
April 15 does not need to be the albatross on your calendar.
We are a California Registered Tax Preparer and Authorized IRS e-file Provider. We provide comprehensive tax preparation and filing services for both individuals and small businesses. From Form 1040 to Form 9465, from Schedule A to Schedule SE, from regular returns to amended returns, as well as quarterly and annual payroll tax filings, we can help you navigate the labyrinth of IRS forms and regulations.
With Cosmo Services, you can circle April 15 on your calendar with joy!